The AntMan
Broken Skull American Lager
I bought a four-pack of the Broken Skull IPA a couple of years ago. I found out quickly, IPA is NOT my jam.
But walked by the beer fridge at H-E-B today and there it was, giving me the death stare.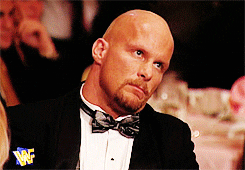 Stone Cold's Broken Skull American Lager. All that said to me was it's NOT IPA!
So I said…
I'll be honest, I'm not much of a beer drinker anymore. But this one ain't half bad!
Hard to find and now I can see why.